Quote:
Originally Posted by
Bill in Houston

Ya, you did right. Better a good honking today than head trauma tomorrow. And his Mom did right, too. Too many mommies of today would have just been mad at you for daring to honk at their little prince.
haha good someone agrees with me on whappin kids when they deserve it... i bet you your parents did it to you and are you cryigng yourself to sleep about it? lol i highly doubt it...

got a pics of my trucks. loud in the front but even louder from the sides for those idiots who think they can merge into my car...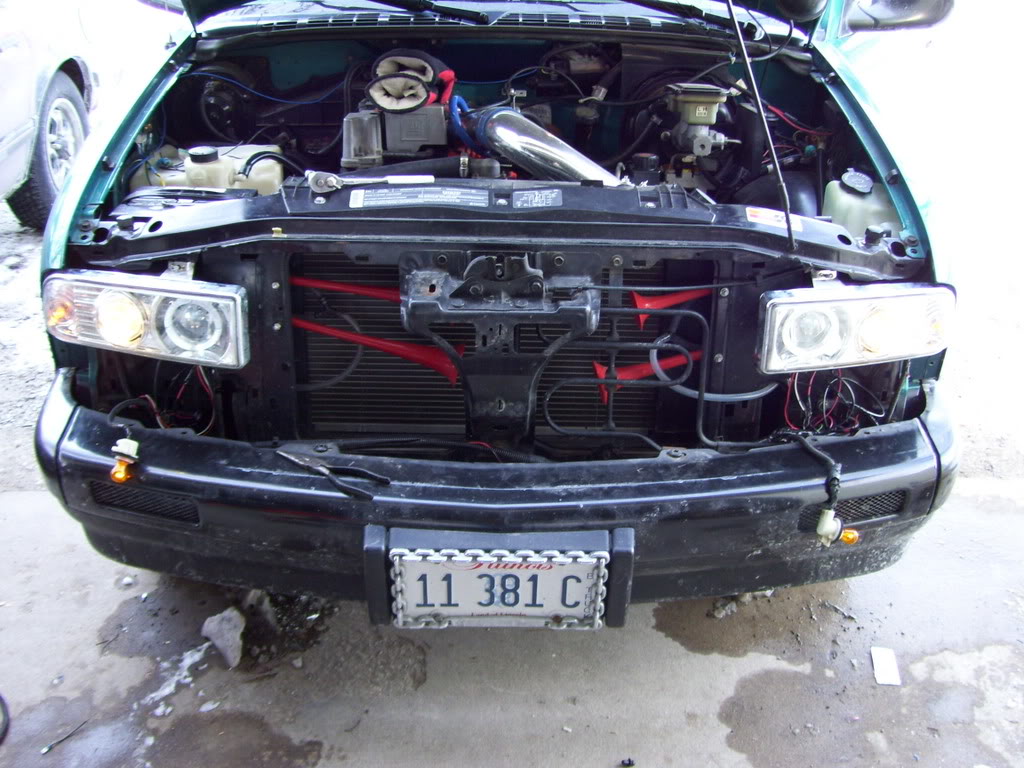 haha truck was a mess that day cuz i was rewiring the headlights

__________________