1st generation Honda Insight Battery computer. It came from a working pack from a repair shop. The output side of the pack has two wires that were chewed by mice. Note that this harnesses going to the computers were NOT chewed. I have every reason to believe the computer is in working condition. The pack was replaced by an insurance company. These things go for $400 used working on Ebay but I don't want to get into that if I don't have to.
This one is assumed working. I have both modules, the one with many wires and the one with just a couple of wires.
I'll take a personal check but I won't ship until it clears the bank (10 business days). Money order is okay too. I don't want to do paypal unless it's the only option available.
$75 plus shipping. I'll let you know actual shipping cost once I know where it's being sent to.
On the pack: (pack has been sold)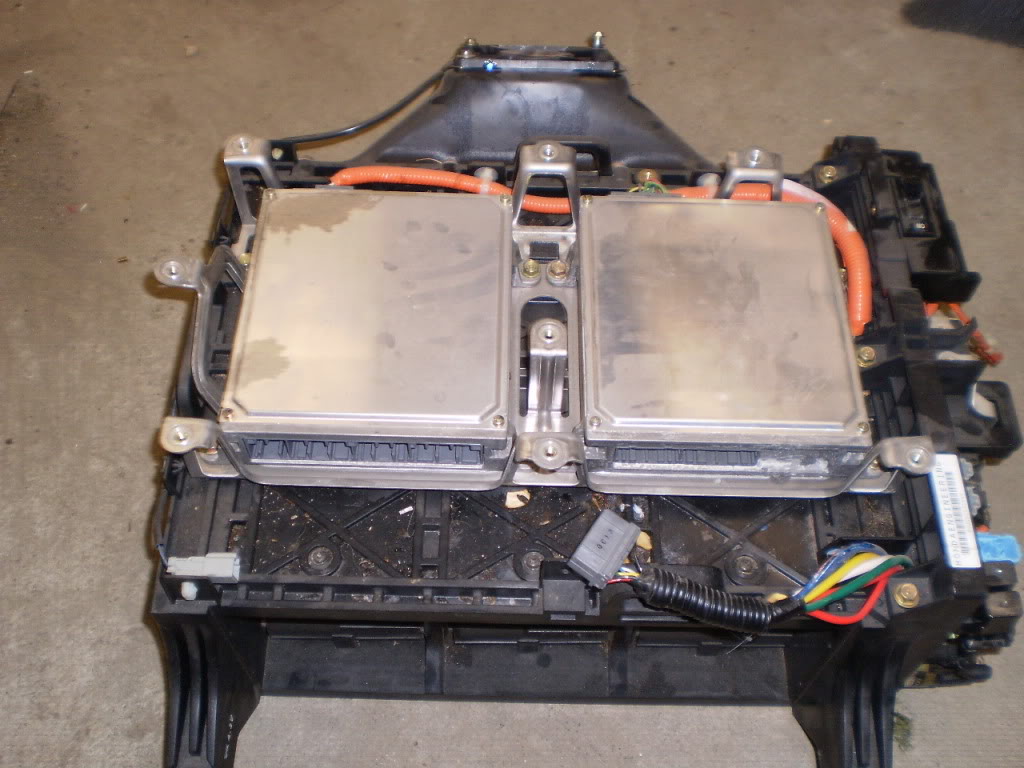 Wires that were chewed: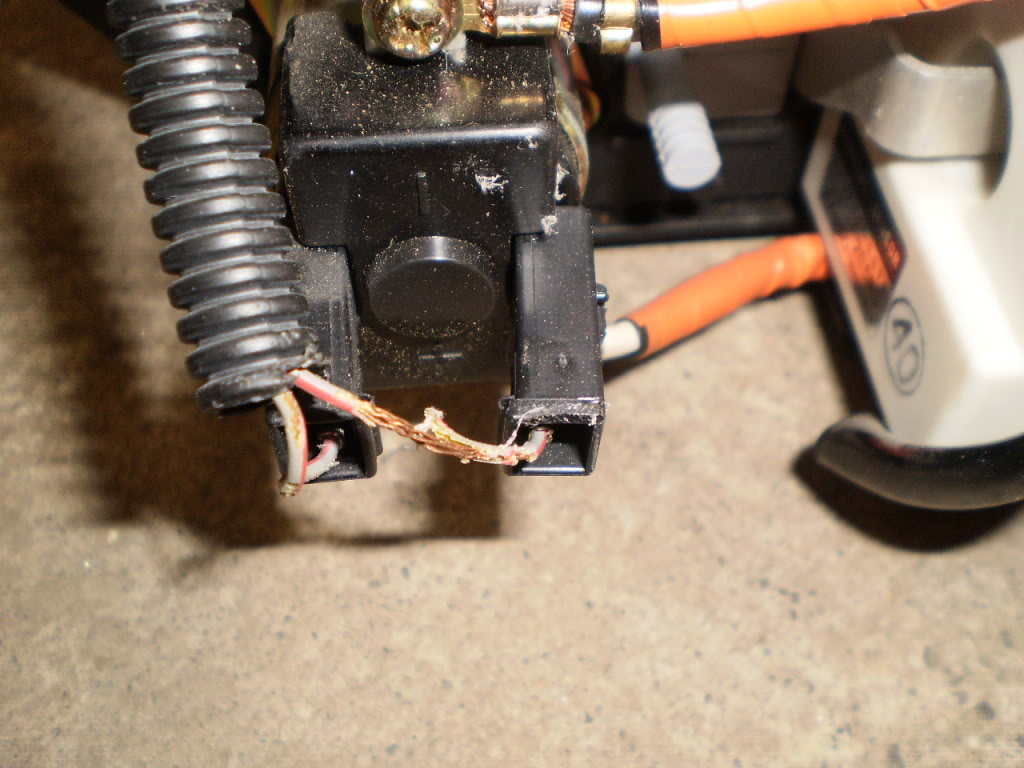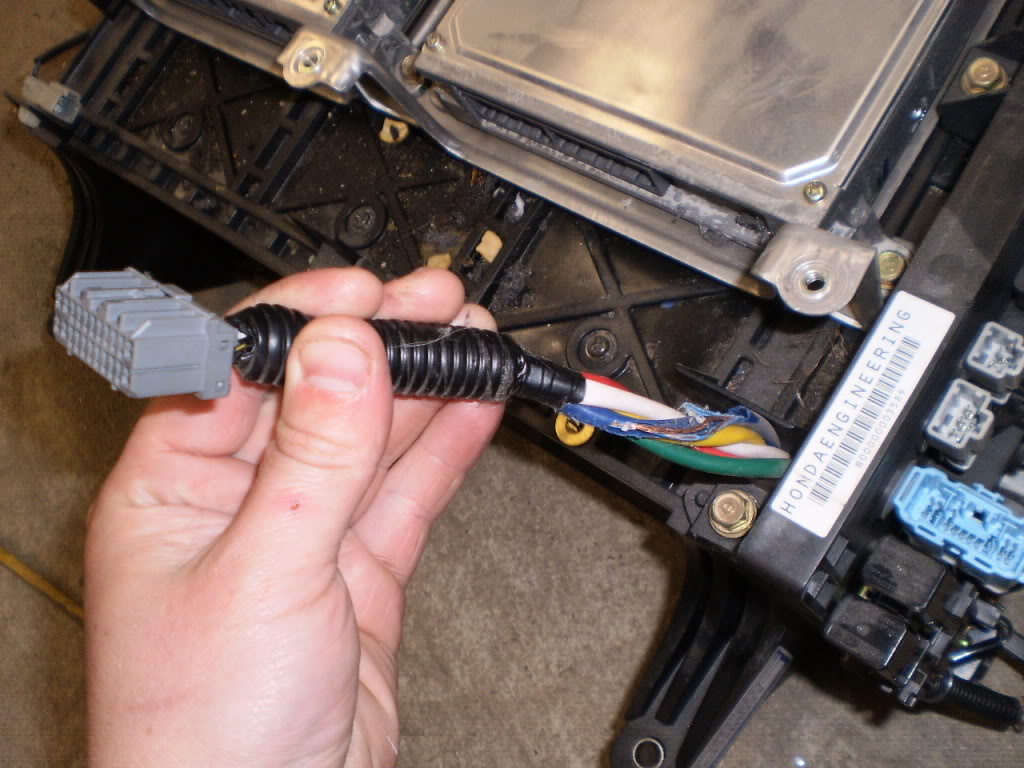 PM me for more details.
B