Hello all!. My name is Chad, and I am obviously very new to this site. However, I have been an avid Honda enthusiast for >13 years (since I could drive). I am a new father, so my priorities are beginning to change a bit. I intend to meticulously maintain my hatch, currently at 125,000 miles, and get the maximum possible mileage I can during my 90-mile daily commute.
My current vehicle: a '90 Civic Si (no a/c, no power steering)
Mods include:
- Ground Control Coilovers (lowered about 2in in front, 1 1/2 in back)
- Camber kit (zeroed out)
- VW Lip
- Replaced ground wire with heavy guage
- New battery
- ES motor mount inserts and shift bushings
- FLP track shifter and Nextgear knob
- Momo copy steering wheel (replace the stock, delaminating wheel)
- Patched seat
Pics: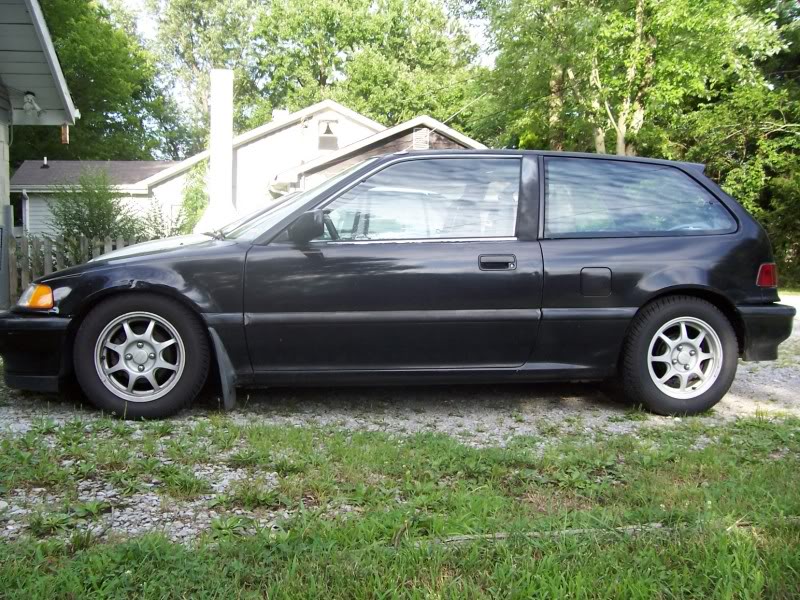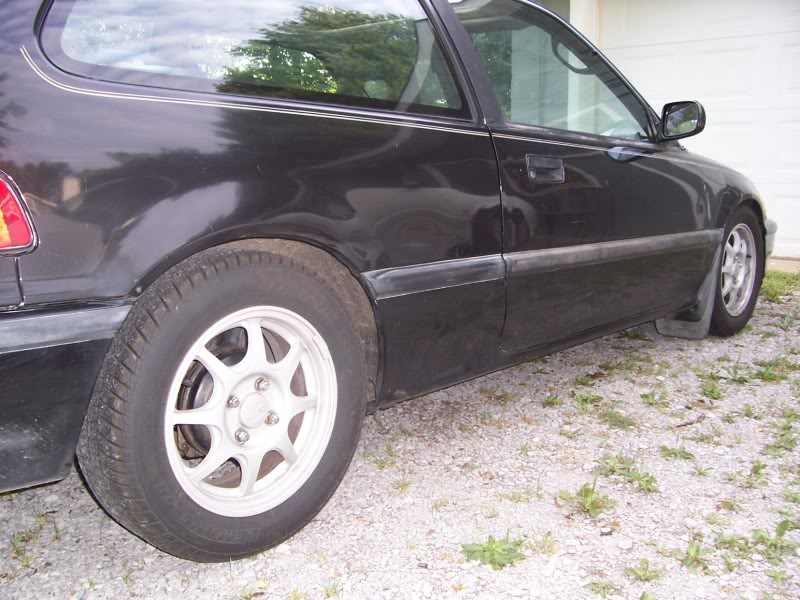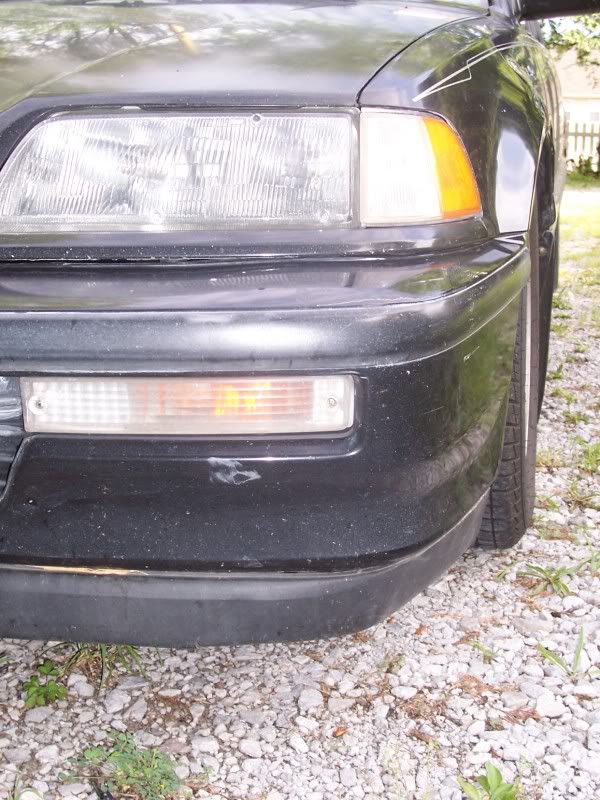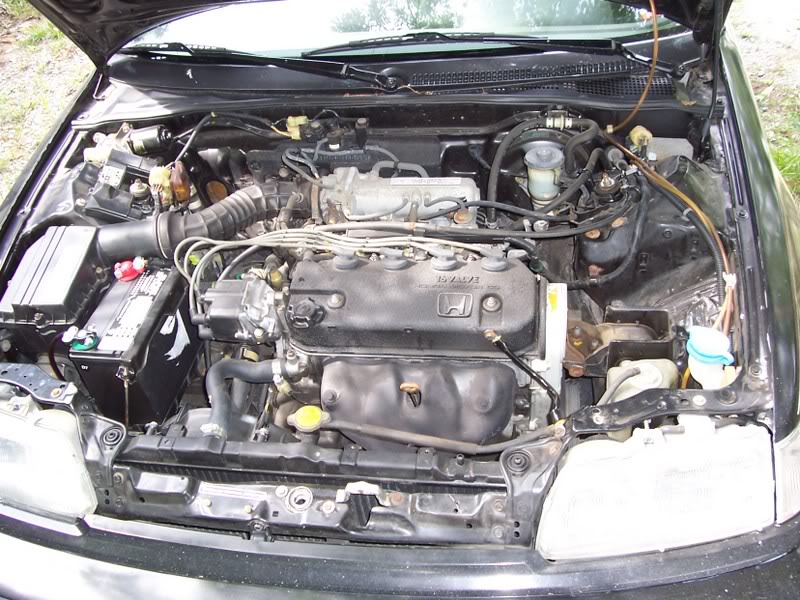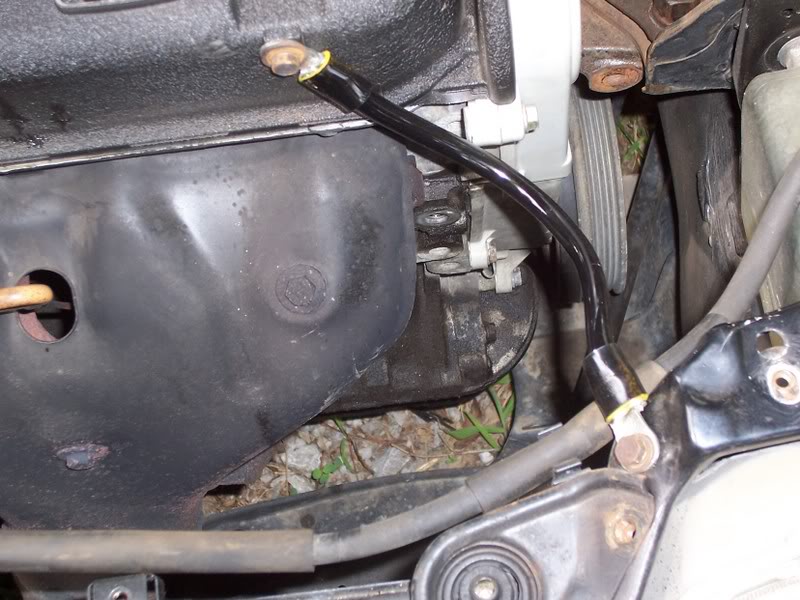 Happy to be here. Hope to learn something and save some $$$.