Click here to see important news regarding the aCar App
Drive Smarter.
Fuelly helps you calculate your vehicle's fuel economy. Tracking your usage over time can help you monitor changes to your driving habits and keep tabs on the health of your vehicle.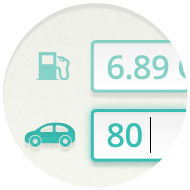 Learn your real gas mileage and change driving habits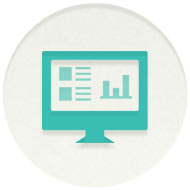 Browse Community Data and Make Better Decisions
Realize Costs and Budget Accordingly
Accessible Anywhere.
Fuelly is a site that tracks your gas mileage over time, helping you calculate fuel expenses as you drive.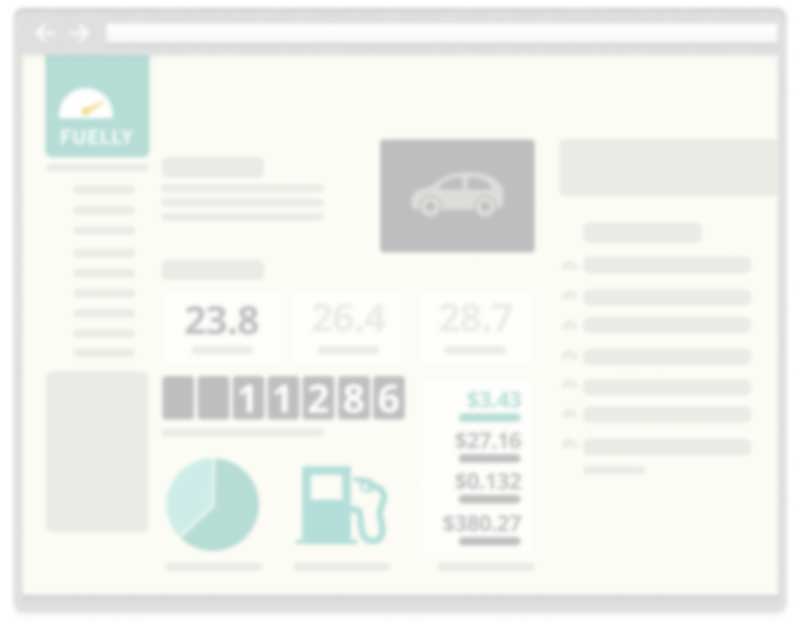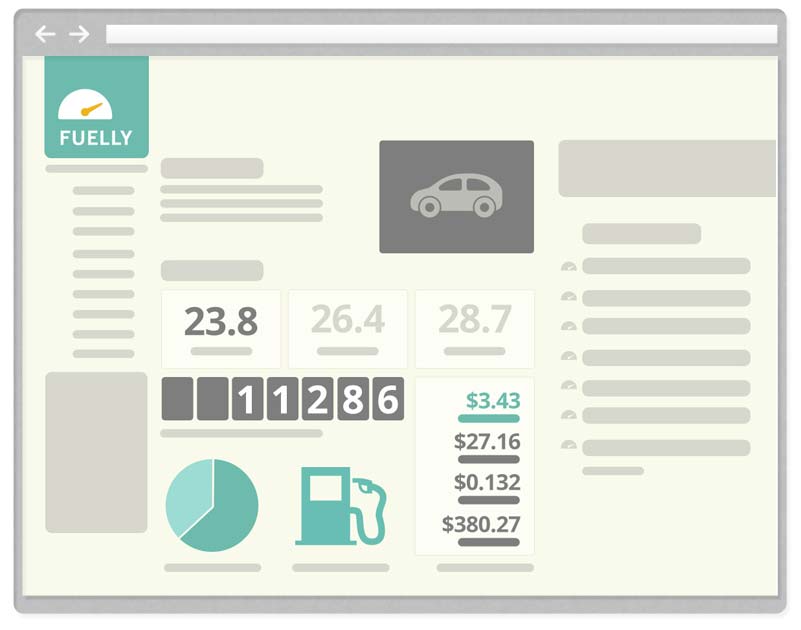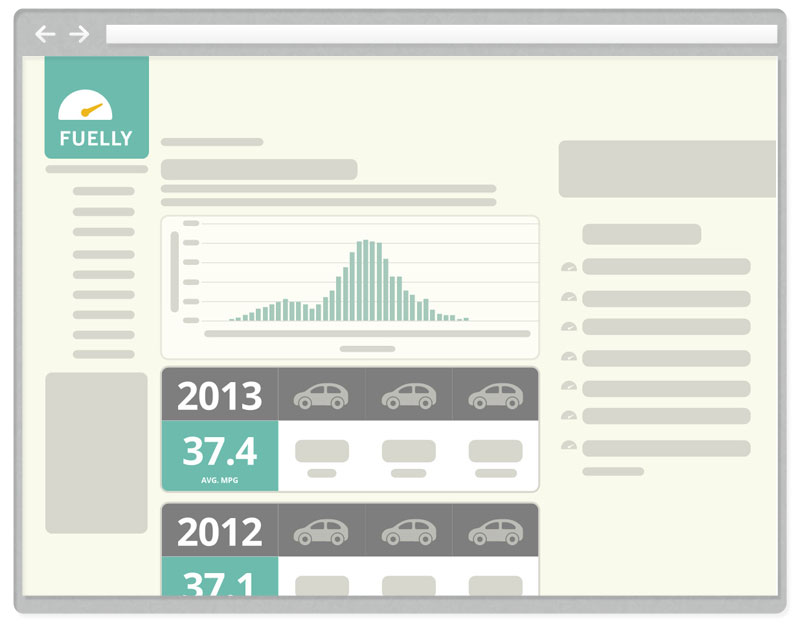 Easily add your vehicle and then track your fill-ups from via our web, apps or SMS.
View reports on your vehicle to understand your actual costs.
Compare your results over time to understand how your vehicle is performing.
Help others understand the real world costs of each vehicle which helps consumers make better choices.
14.6 Billion Miles of Driving Tracked.
655,417

Fuelly Users

1,044,524

Vehicles

56,978,527

Fuel-Ups
Browse Vehicles
2012 Volkswagen Jetta
34.7
Average miles per gallon
2010 Toyota Prius
43.4
Average miles per gallon
2018 Ford F-150
16.7
Average miles per gallon
2008 Honda Civic
29.0
Average miles per gallon
2013 Toyota Tacoma
17.1
Average miles per gallon
Fuelly
1

Register and add your 1st vehicle.

2

Start adding data at each fill-up.

3

Review your reports and learn how to

save money.
Register My Vehicle